Chronicle Books and Trustbridge Global Media launch Chronicle Bridge, a new partnership to publish children's books in China
SAN FRANCISCO, AUGUST 21, 2018: San Francisco-based publisher Chronicle Books LLC announced today that it has entered into a partnership with Trustbridge Global Media ("TGM"), an affiliate of Trustbridge Partners, to establish Chronicle Bridge, a new imprint that will publish and distribute Chinese-language editions of a select number of Chronicle children's books. The new venture will be formally launched to the book trade, media and consumers at the Beijing International Book Fair (Aug 22–26).
Chronicle Bridge is debuting with five books in August 2018, including bestsellers Goodnight, Goodnight, Construction Site and Steam Train, Dream Train. The new imprint will publish approximately 20 titles in its first year and will take over the Chinese license for the popular chapter book series Ivy & Bean.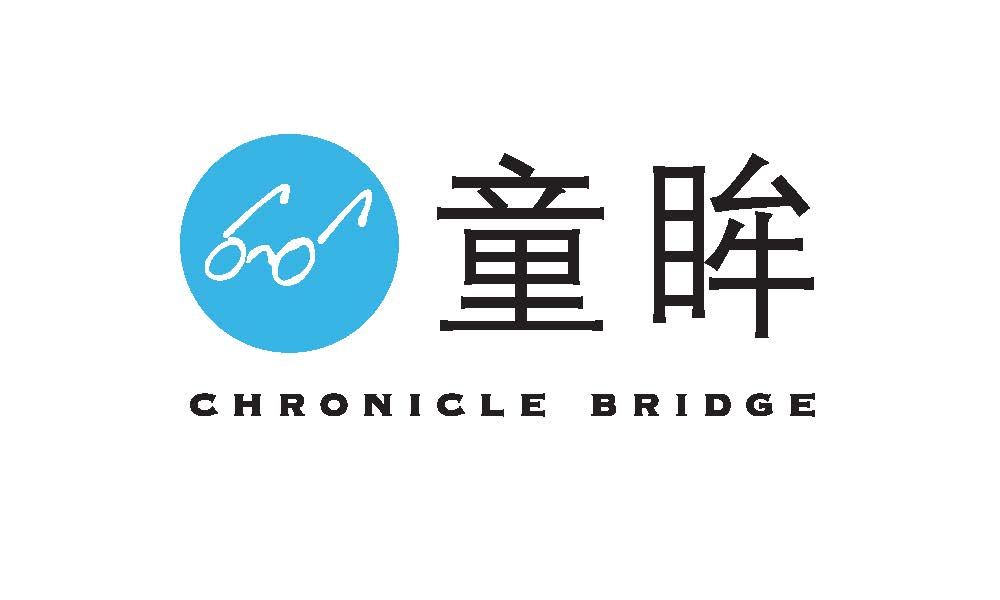 "This new venture is a significant milestone in developing our global brand presence," Tyrrell Mahoney, President of Chronicle Books, recently said. "We have found in TGM an ideal partner to introduce our publishing to young readers in China. TGM not only shares Chronicle Books' aesthetic and education values, they have unparalleled publishing expertise and a deep understanding of the Chinese book market."
Dan Sullivan, Director of TGM, said "We are enthusiastic about the opportunity to work with Chronicle because, in addition to having such a distinguished and award-winning history, they are a group that shares our ideals, our philosophies, and what we believe is a common heart for the importance of high quality children's content."
About Chronicle Books: One of the most admired and respected publishing companies in the U.S., Chronicle Books was founded in 1967 and over the years has developed a reputation for award-winning, innovative books. Recognized as one of the 50 best small companies to work for in the U.S. (and the only independent publisher to receive this award), the company continues to challenge conventional publishing wisdom, setting trends in both subject and format, maintaining a list that includes much admired illustrated books and gift products in design, art, architecture, photography, food, lifestyle, pop culture, and acclaimed children's titles. Chronicle Books' objective is to create and distribute exceptional publishing that's instantly recognizable for its spirit, creativity, and value. For more information about Chronicle Books, visit  www.chroniclebooks.com.


About Trustbridge Global Media: Trustbridge Global Media is a media company focused on the creation, development, and distribution of high quality entertainment and education content in global markets. TGM partners with authors, creators, and companies to create high quality, enduring content, build scale and reach global audiences. TGM is an affiliate of Trustbridge Partners ("TBP"), an investment firm with offices in Shanghai, Hong Kong, and Boston, and a focus on high-quality growth opportunities in media, consumer, and healthcare, where the firm's deep experience and strong industry relationships generate unique insights and a competitive edge.
Diane Levinson Senior Publicist, Chronicle Books